Drinking water energizing disk for Multipure water filter systems
Suitable for
• Multipure MP-400 (any)
• Multipure MP-750SSCT
• Multipure MP-750SB
• Multipure MP-750SI
• Multipure MP-1200EL
• Multipure MP-1400SB
• Multipure MP-1400SI
Retrofittable at any time
Make your water living like source water. Vitalising via energy ceramic disk made of Japanese mineral rocks.
Get best water crystal structure of your water.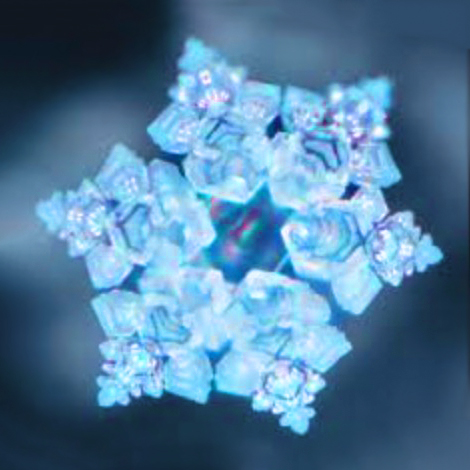 Senseh water: beautiful hexagonal water crystal structure (water crystal picture by Masaru Emoto)
Simply put the Senseh ceramic disk on the bottom of your filter case.
Just put the Senseh energizing disk on the bottom of your Multipure water filter pot. Done.